Today I'm working on the horizontal stabilizer rear spar and will be drilling some holes to accommodate larger rivets as part of the F1 Rocket Mods. This particular mod is to add 5/32 rivets to the areas on the rear HS spar as identified below, 32 places in total.

Again, all the drilling was done on a drill press to ensure the holes are as straight as possible.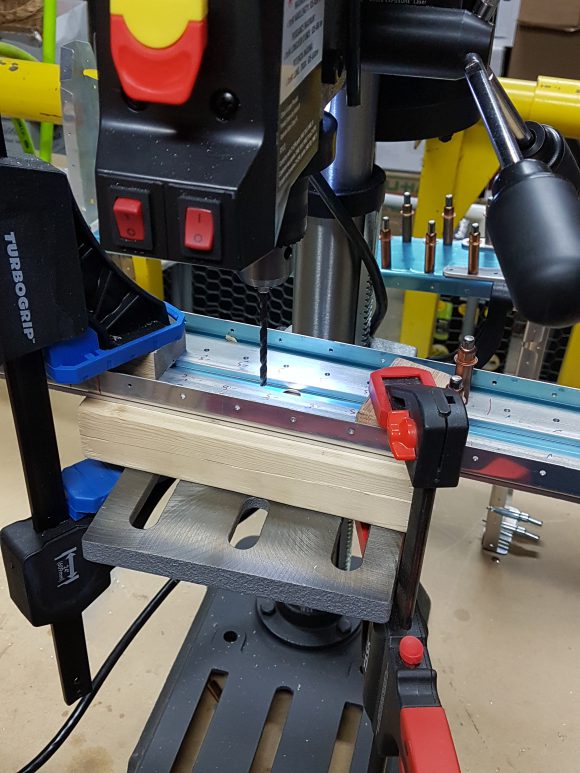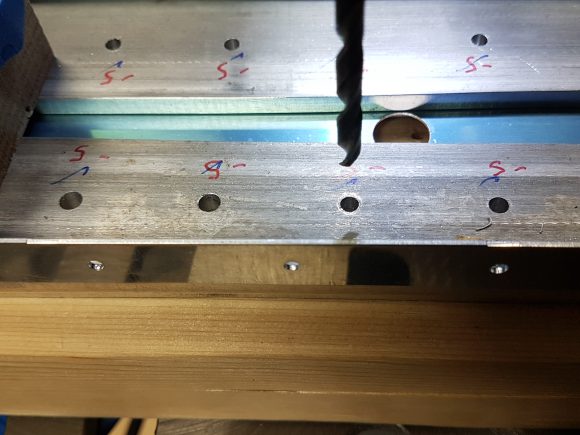 Here are a few pictures once the drilling was done.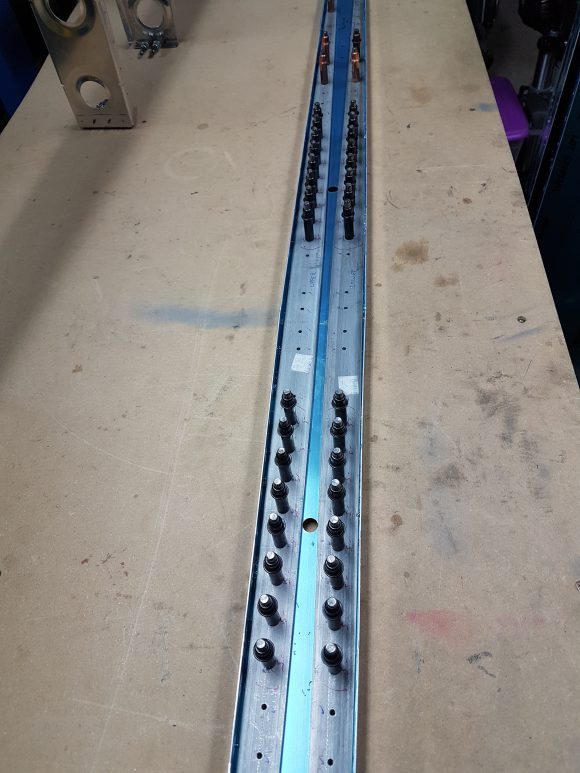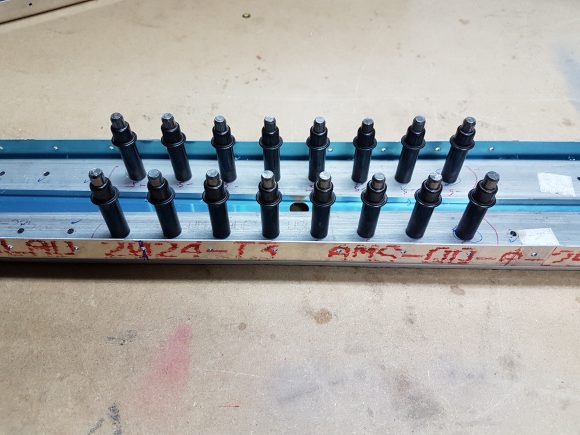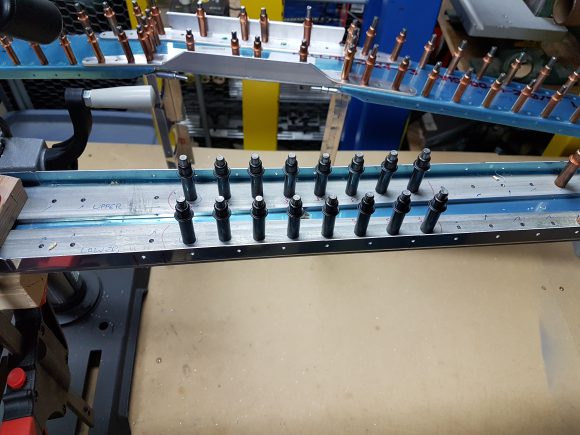 Please comment, I love to hear from my readers.  Thanks again for coming along for this ride, you make my work worthwhile.