Tonight I was able to finish off the last of the priming for the HS. In the picture below you can see I have 2 different primers. I found a part can of one brand of primer and wanted to use it up, so some parts have ended up being a shade lighter.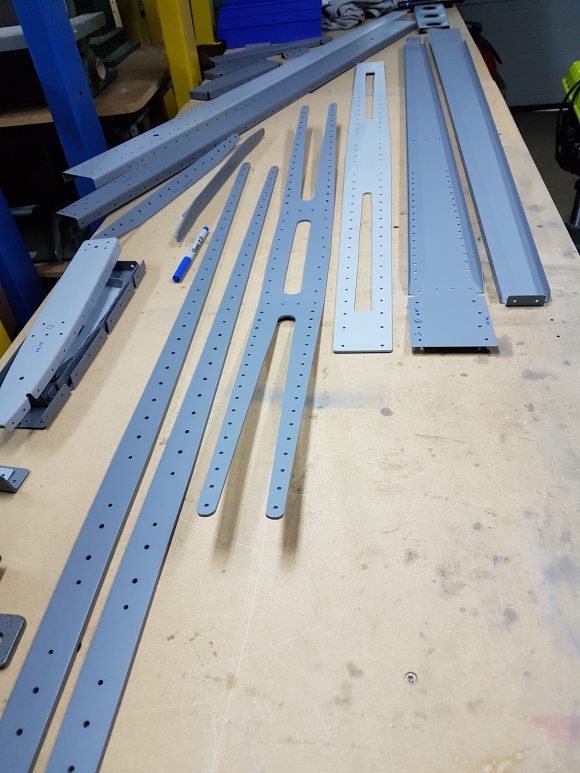 Then for the rest of the night I dimpled parts…and dimpled…and dimpled some more…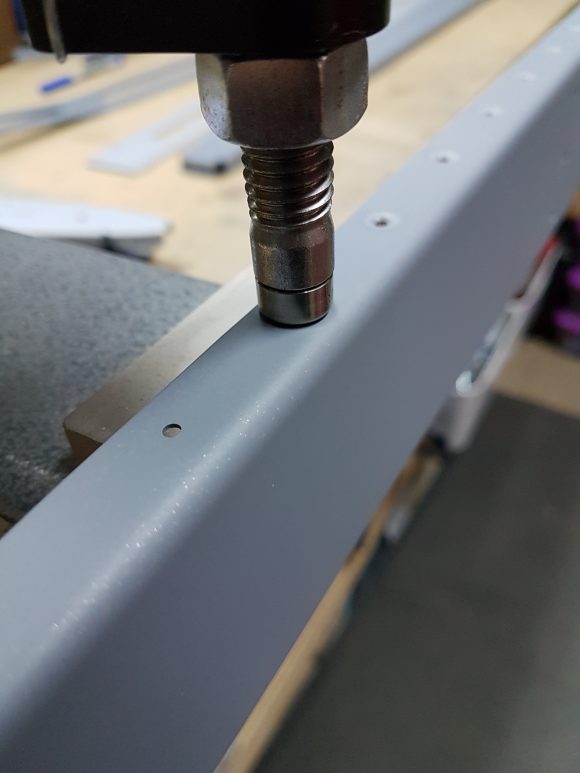 Please comment, I love to hear from my readers.  Thanks again for coming along for this ride, you make my work worthwhile.