Today was exciting in that the leading edge wing skins have arrived. These are both for the fuel tank skins and the wing skin sections outboard of the fuel tank. These are parts ordered from Harmon Rocket.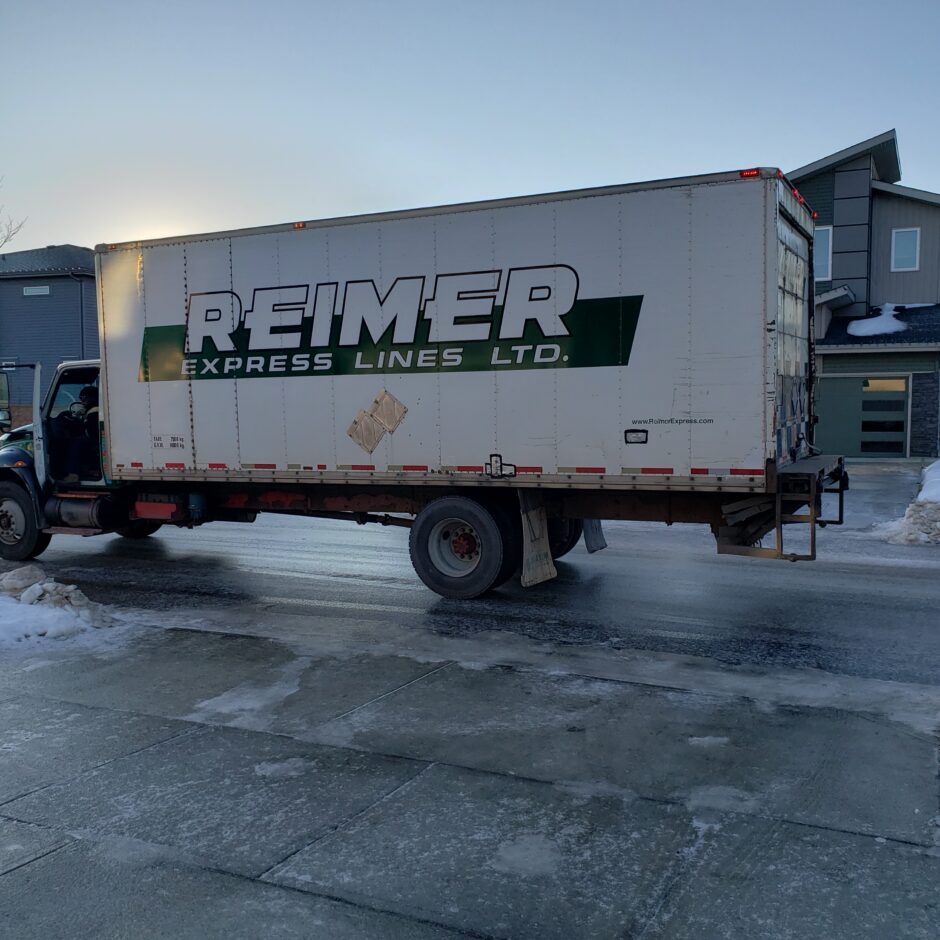 The parts were definitely well packed in a wooden crate. Nice to receive it with no damage.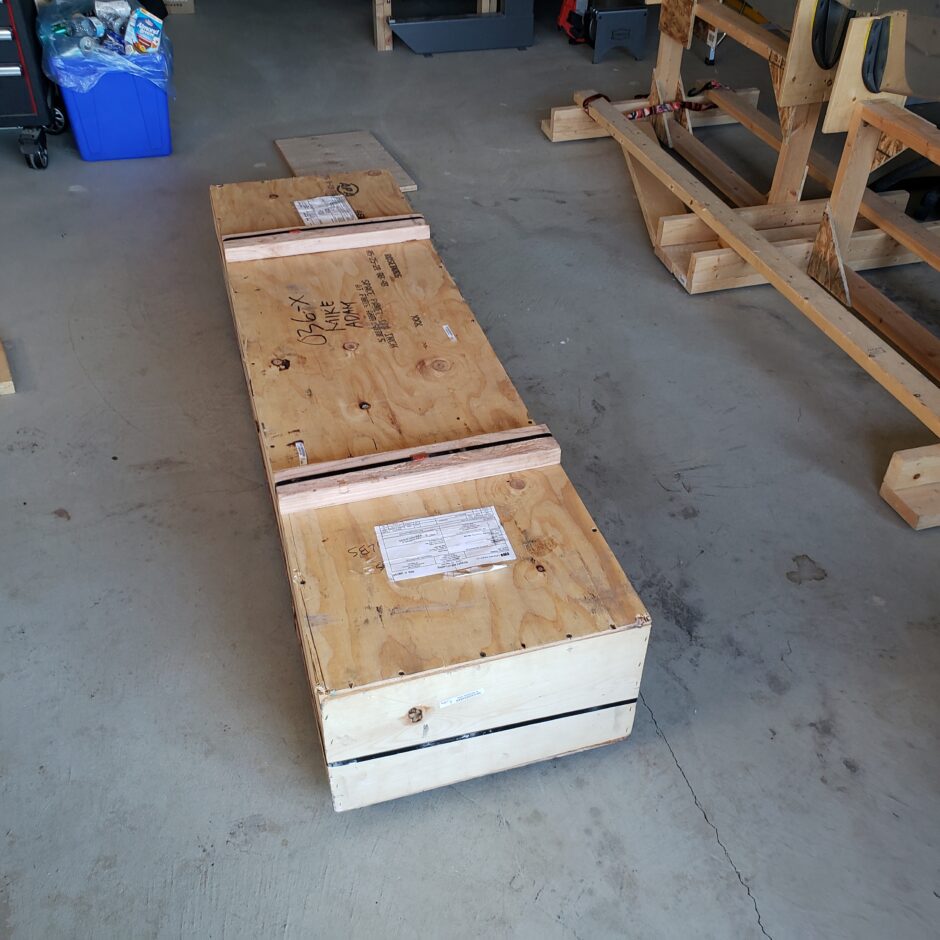 Inside the crate was just as well packed as the outer shell.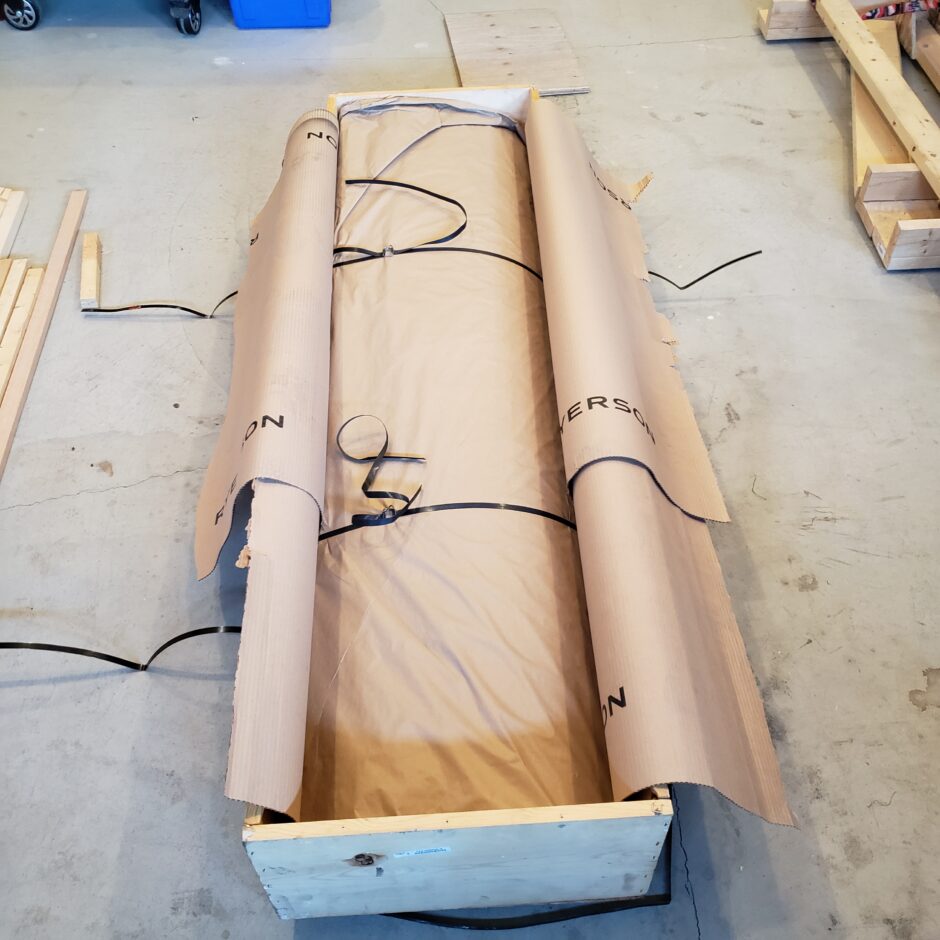 It's not the best picture, but I don't want to unpack it all quite yet for a few reasons. First is my garage heater is busted and it's damn cold out here, and more importantly I'm not quite ready to use these and don't have any descent storage for them. So for now, they are safer to stay in the box.
In the picture below you can see the fuel tank skin, as well as the rear fuel tank bulkhead. This is for the 55-gallon tank option.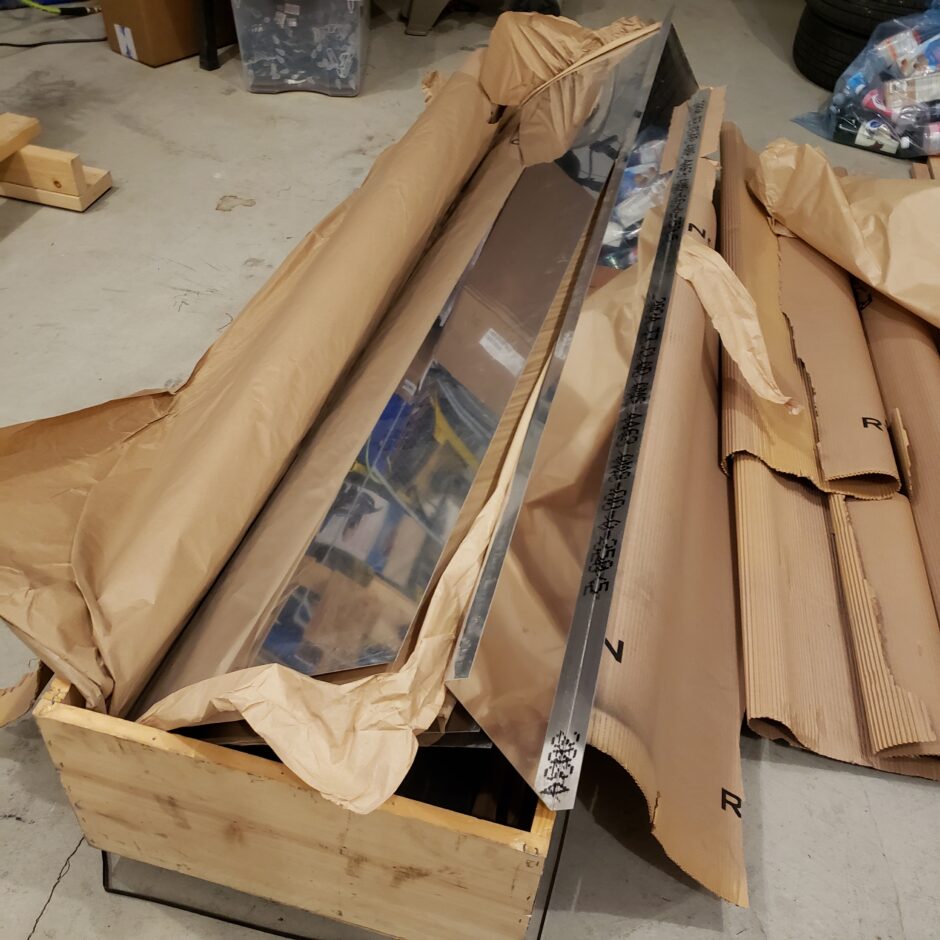 Please comment. I love to hear from my readers.  Thanks again for coming along for this ride, you make my work worthwhile.