Just a short blog post today. As I was picking up the F1 main wing spars off the storage rack, I noticed that it was stacked on top of the Stewart S-51 main spar webs. I took these two pictures as I think many of you will find the difference in size between these spars to be quite interesting.
To say the least, as you may well have already guessed, these two aircraft are very different beasts. Both very cool, yet so different.
This first picture is of the root end of the spars. As you can see, the S-51 spar web is notable larger – a bit longer, and a few inches wider (or more properly deeper in height).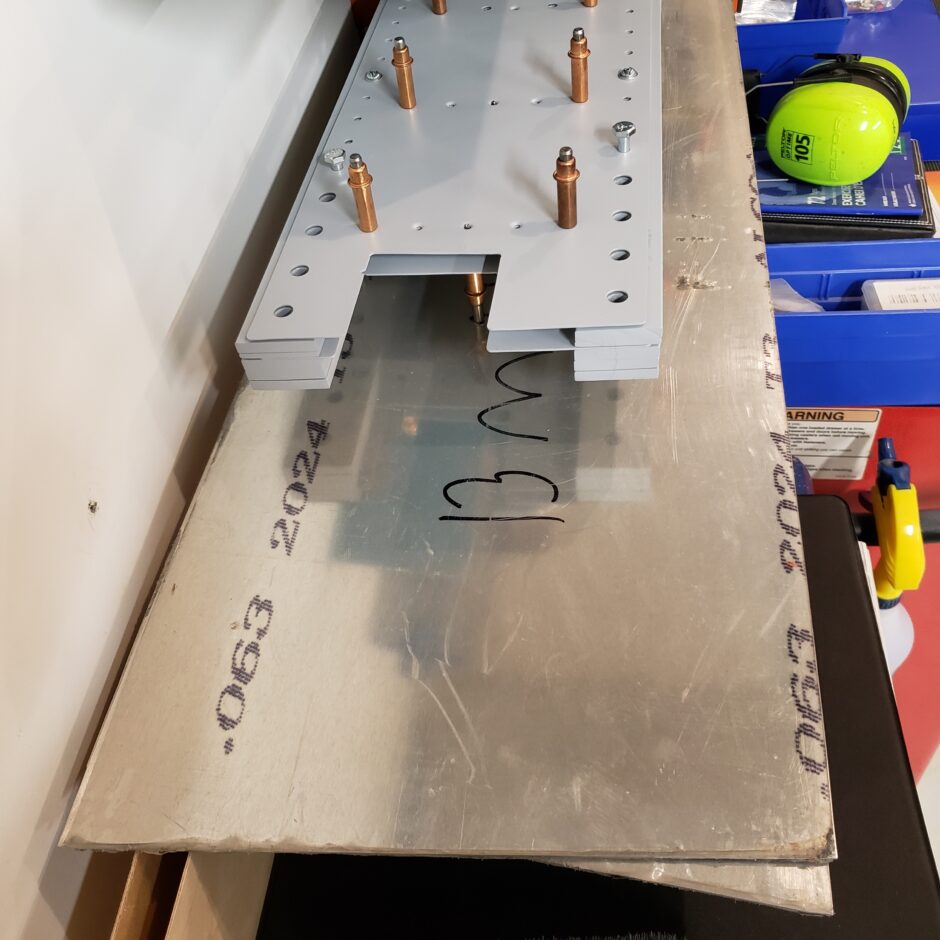 Below is the wing tip end of the spars. Again, the S-51 spar is slightly longer, however here at the tip it is pretty close in height as the F1 spar. The S-51 spar is tapered whereas the F1 spar is constant in its dimensions.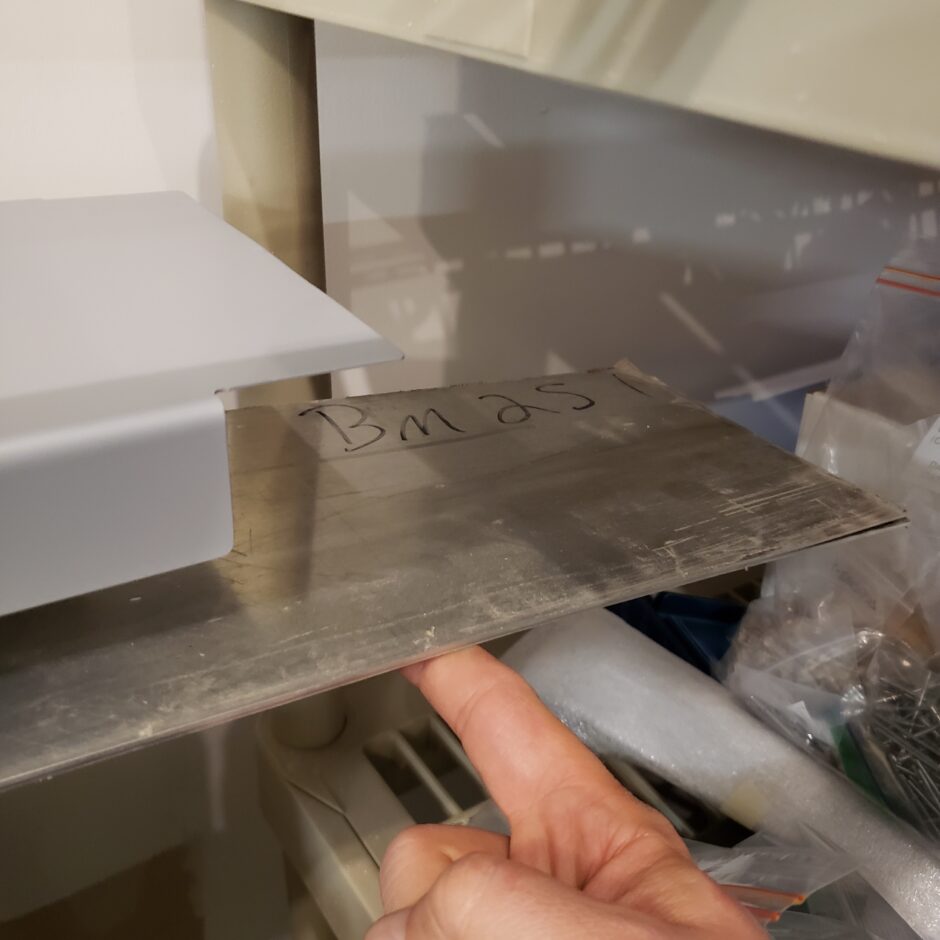 I hope you find this comparison as interesting as I do. Can't wait to get the F1 spars and wings underway so I can get working on the S-51 spars. Please comment. I love to hear from my readers.  Thanks again for coming along for this ride, you make my work worthwhile.